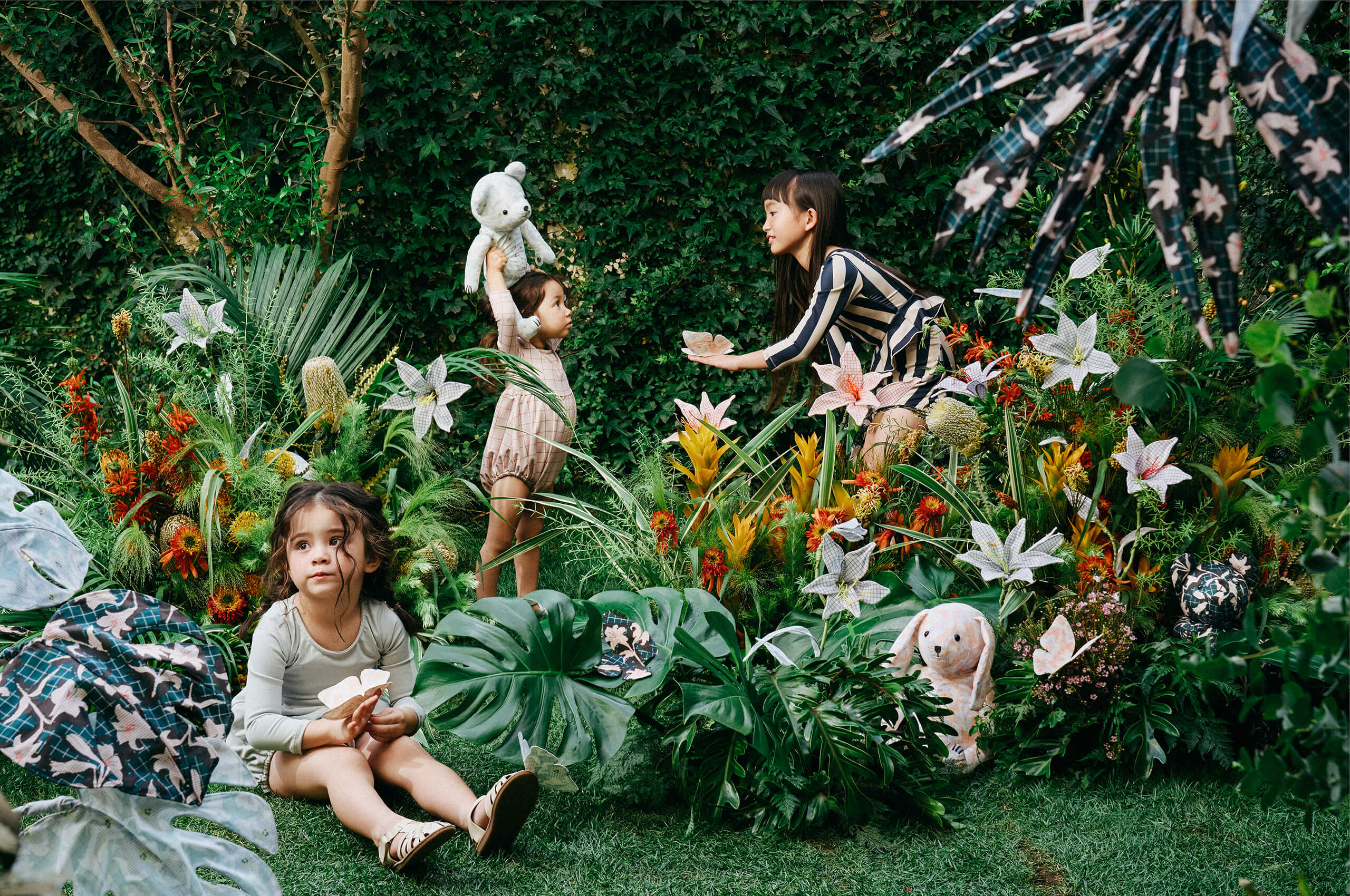 New Collection: MARLMARL's 2023 Spring/Summer!
seeking wonder
wonder is a magic word that moves children's hearts.

"Why? How come? I want to know more!"
As they spread their wings, they are taken into a wider world.

This season, we are releasing a collection that invites them on adventure in search of wonder.
Enter the forest. Search the sky. Experience the water.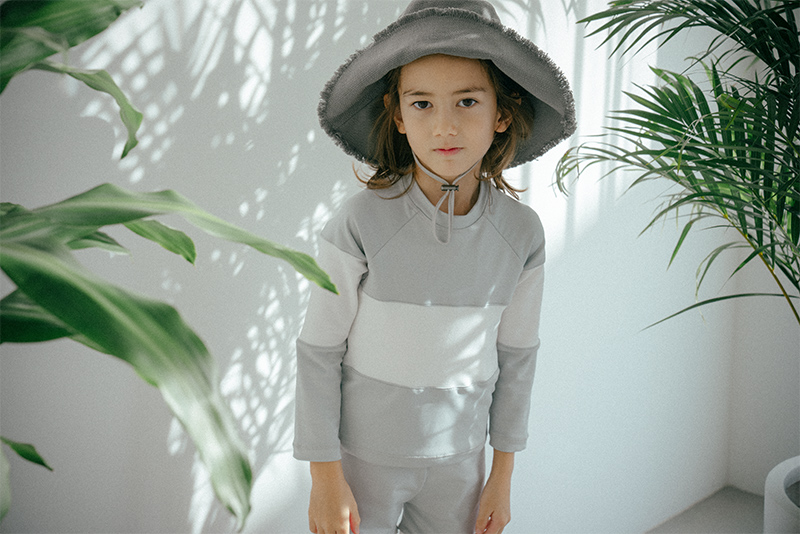 wonder is their passport to growth.
Whether it's their first summer, first time to the beach, or first family vacation, MARLMARL fully encourages their journey of discovery.
We designed this collection with our signature beautility to keep them stylish, independent, and safe from the sun.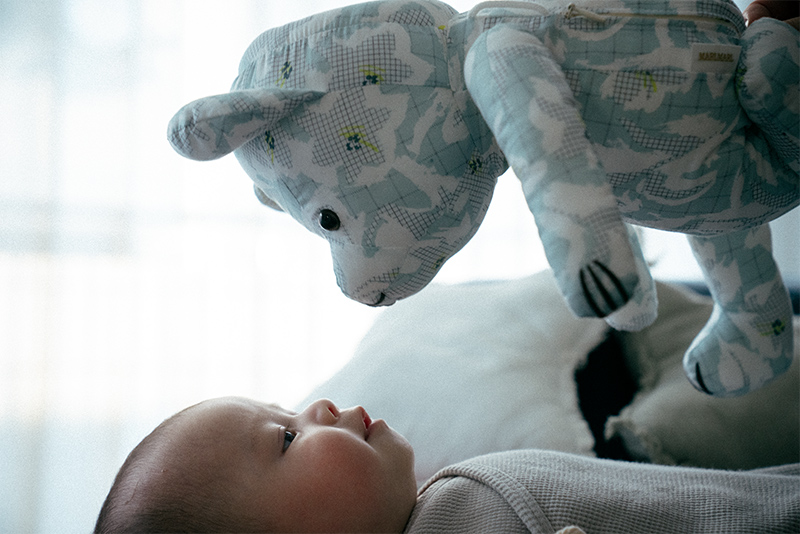 Inspired by flowers swaying in the spring breeze, we have our line-up of botanique bibs.
Made from 100% organic cotton, our 360° design is soft on the skin and catches dribble from every angle.

Pair a botanique bib with the BFF+ made from the same material for an adorable pair of besties.
The BFF+ is a doll, backpack, and head protector meant to be the baby's first friend and sidekick who accompanies them throughout their adventures.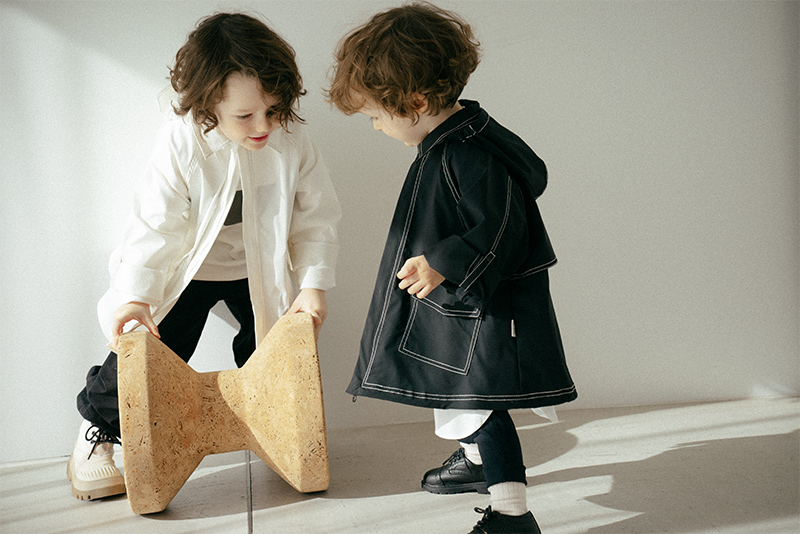 We also have a line of water- and UV-repellant swing outerwear that adjusts the the child's growth and can be used for many years and many seasons.
Water-loving adventurers will be delighted to wear our newest swimwear items.
With UPF 50+ UV cut material, long sleeves, and a sand-release function, they will keep kids stylish and protected.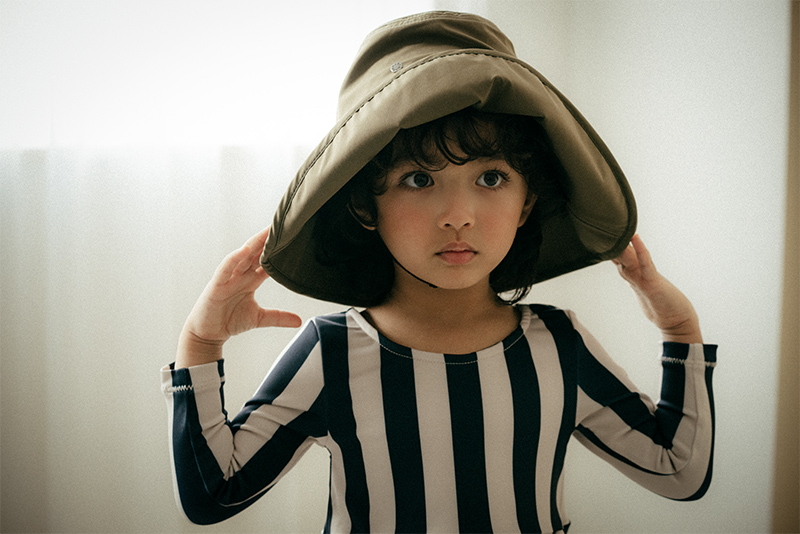 Complete the summer wardrobe with our two newest accessory items: the brim swim hat, and the jellyfish pool bag.
Brim is water repellent, UV protected, and size-adjustable, making it great for sunny days across multiple summers.
Jellyfish is combination mesh and translucent waterproof TPU bag that is designed to be carried by kids and makes cleanup a breeze.
SHOP NOW