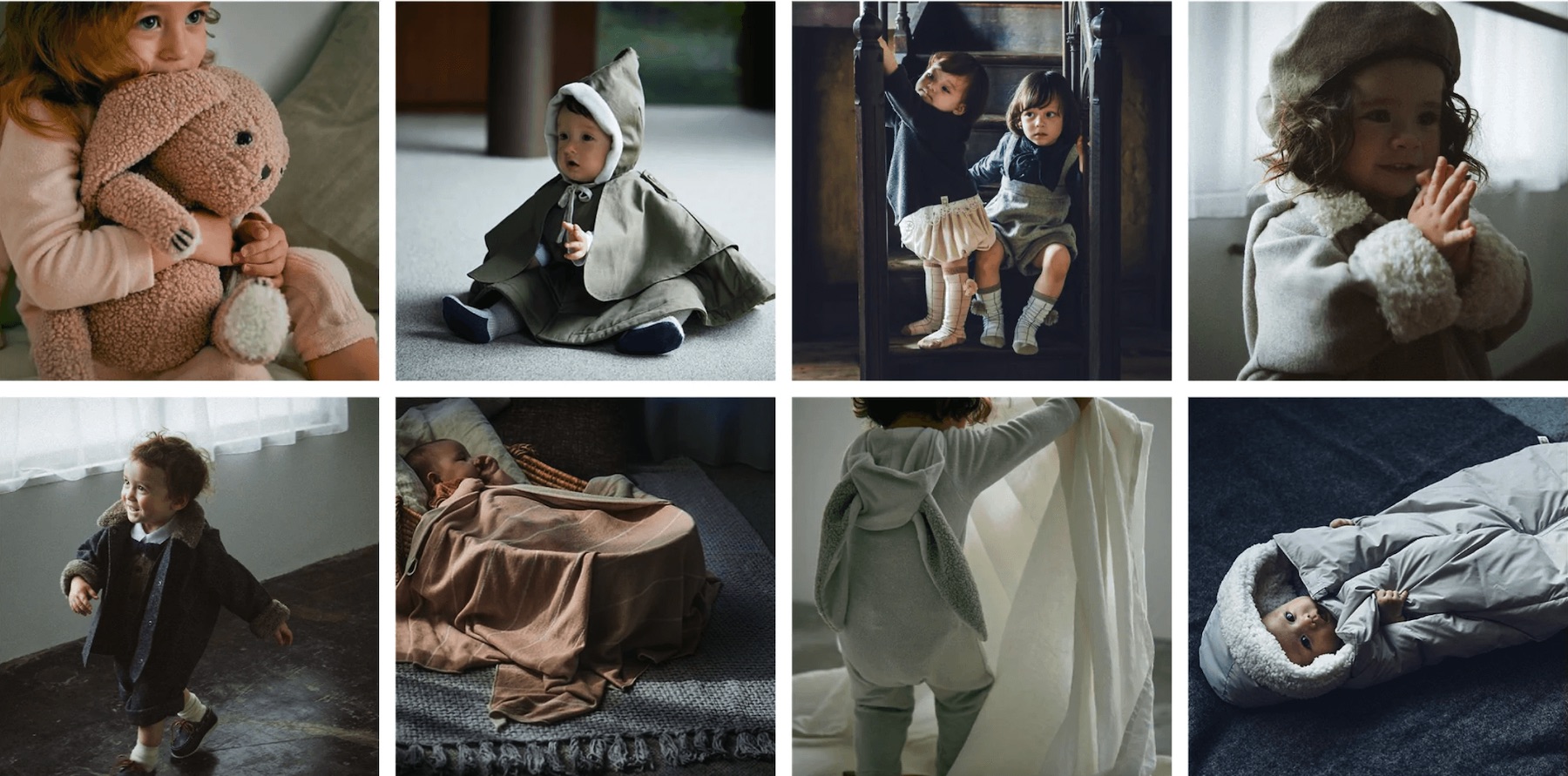 Konnichiwa! Hello North America!
We are excited to announce the North American launch of MARLMARL, a Japanese gift brand for babies and kids!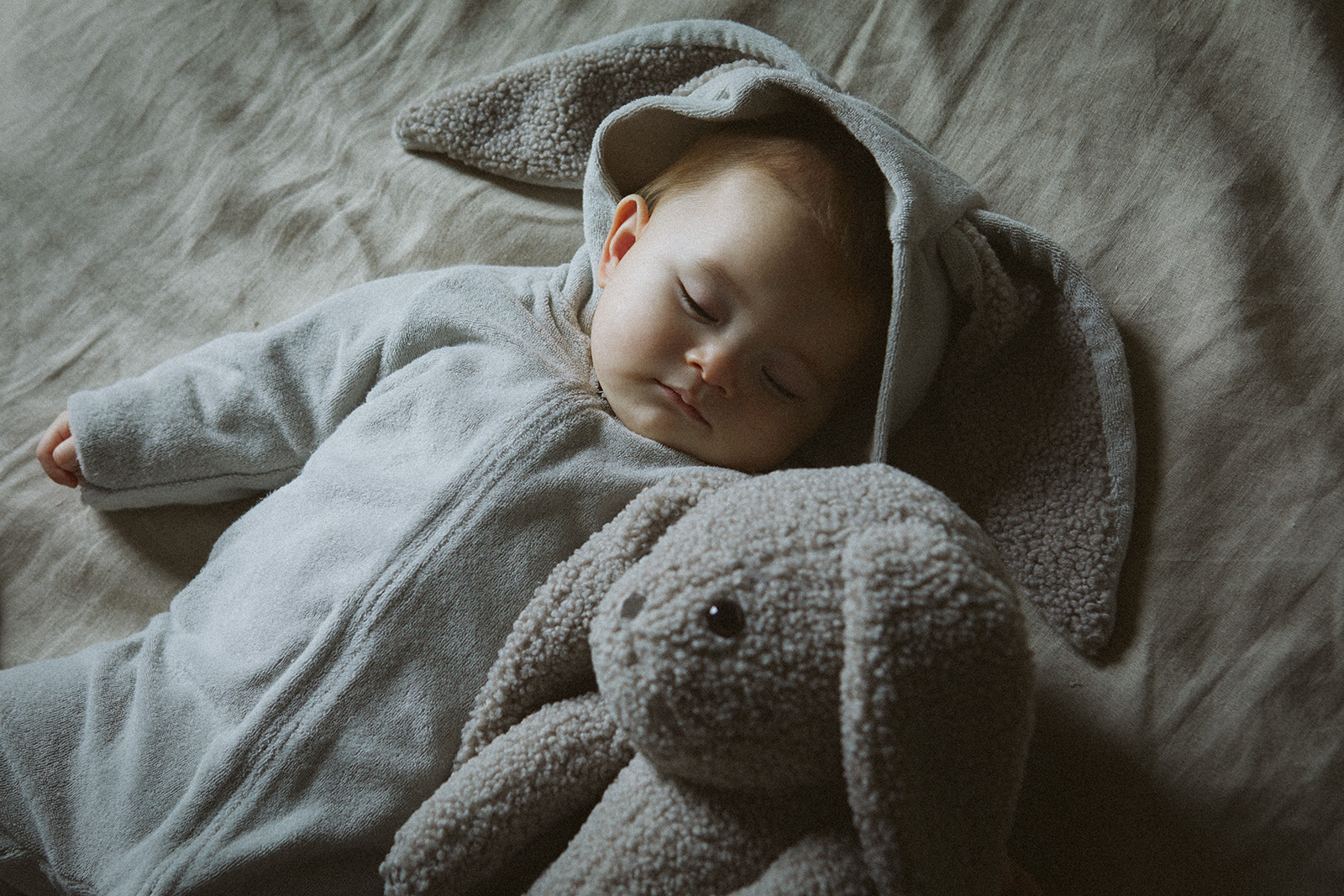 Based in Tokyo, MARLMARL's sophisticated and mature products are a departure from the typical bright and hyper-cute designs for babies and kids. Now, American parents can experience the beautility - the merging of fashion and function - that made us a household name in Japan.
While we respect Japanese tradition, we're not afraid to break it. Our designs are a modern take on the Japanese aesthetics, resulting in a brand uniquely adapted to the on-the-go lifestyle of modern families. All of our clothing and accessories are made with high-quality materials that are comfortable, durable, and easy to care for, making them equally suited for everyday wear as well as special occasions.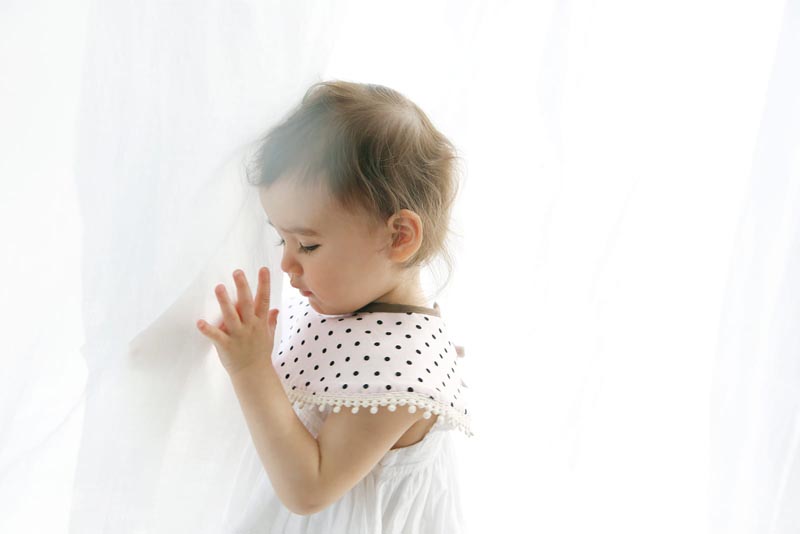 From bibs and dining aprons to our best-selling tutu dress, MARLMARL has something for every child's personal style. For sustainability, and contrary to most children's clothing, many of our items have adjustable lengths and sizes that are designed to "grow" with the child and be worn for years (as opposed to a few months or seasons).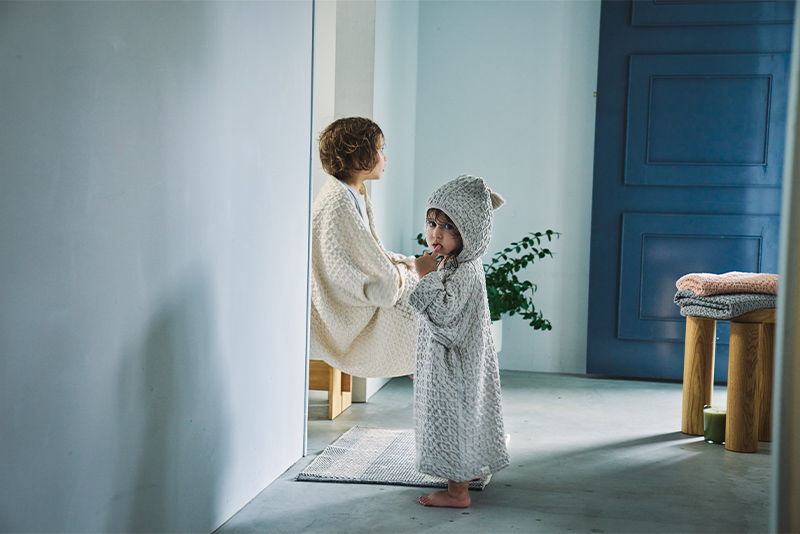 We're thrilled to bring the world of MARLMARL to American children and families. Make sure to check out our baby shower-ready gift sets now available on our website. Get ready to say CONGRATULATIONS (おめでとうございます!) to the next baby in your life with a gift from Japan!
For the North American website
Click here